SERP Sonar scans the depths of the Google SERP and the first 100 page results, to uncover the wealth of actionable data hidden beneath the surface. This free extension helps you compete and win more top rankings for more keywords.
Analyze Ranking SERP Results for Key Data and Details
SERP Sonar reveals rich data from the Google SERP, detecting data and insights hidden under the surface of the search engine results page. In a matter of seconds SERP Sonar scans the results page and analyzes the first 100 ranking pages.
After retrieving the raw data, the tool applies averages, derived metrics and rule sets to provide quick insights and a consolidated report with actionable takeaways. This report helps you fine tune your pages to better compete and increase rankings for a given keyword. It also helps inform better paid marketing and brand campaign decisions.
SERP Sonar Features
Here are some key current and future features of the SERP Sonar app.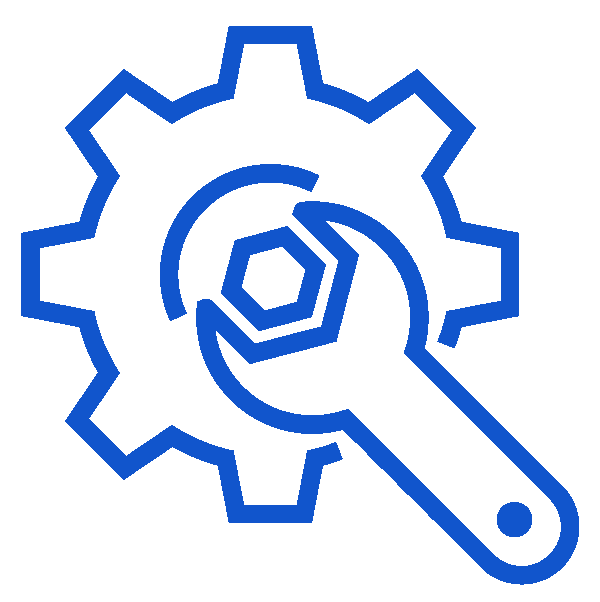 Tune and Optimize Page Titles For Better Ranking
Google will always return results for a search query. But how does the keyword compare to the actual results?
And are the ranking pages actually targeting the keyword? Is the exact match keyword favored by Google, or some variation? How many results don't use the keyword at all? And has Google changed the page title (and why)?

SERP Sonar makes it easy to see how many (or few) pages are targeting the keyword, what specific on-page details they are incorporating (or missing) and whether they are getting rewarded with top rankings.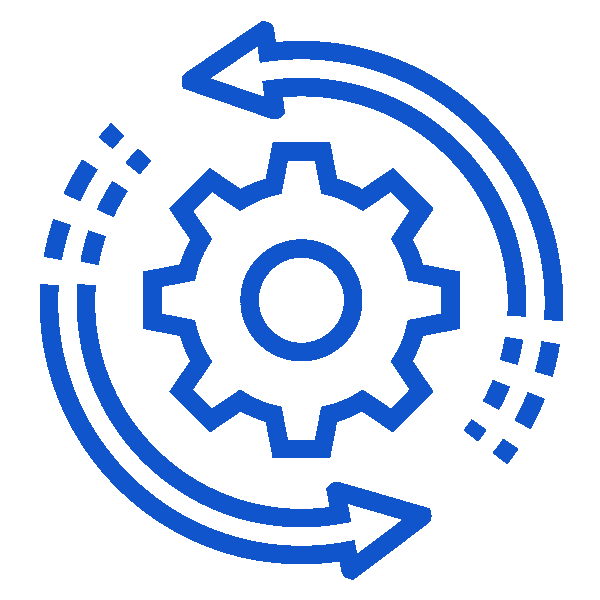 Measure Supply & Demand and KGR With True Allintitle
Supply and demand is a powerful governing force in economics, but it controls the Google SERP just as much as it does the world of finance. For analysis of supply and demand in the organic search results, we love using the KGR (keyword golden ratio).

This simple equation does a great job of quantifying supply (of pages targeting a search term) and demand (search volume), especially for long tail keywords. But the KGR depends on the ALLINTITLE Google search operator, which returns pages with certain keywords in the Page Title. This data is a key part of calculating the KGR. However, the process is slow and often returns inaccurate data.

SERP Sonar provides a True Allintitle count for the first 100 pages, and can also provide KGR and other supply and demand metrics right above the SERP results. No spreadsheets, calculators or captchas.
AI-Powered Search Intent To Improve Click-Through Rate
You may think you know what a keyword means to the average searcher, but Google may have a different opinion. By integrating with OpenAI, SERP Sonar helps positively confirm search intent, as Google sees it.

Ultimately, your opinion doesn't matter. What Google 'thinks' is what will drive the search results. And that is reflected on the SERP. So, we feed top ranking Title Tags, Meta Descriptions and other key data through to the AI. This lets us generate context-rich and detailed search intent determinations. And, because so many keywords essentially have hybrid intents, we deliver two for each report.

These AI-powered search intent analyses from SERP Sonar will also be a massive help with your clients. These simple and easy to understand reports mean no more confused looks and lengthy discussions.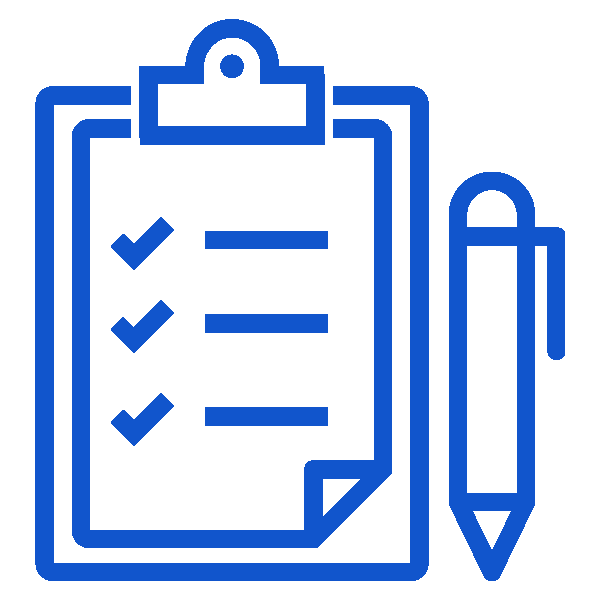 Identify 'Google-Approved' Words & Semantically Related Variations
Targeting the right keyword and optimizing your page title is essential. But tuning the rest of your page content properly is critical to competing and winning in the SERPs. A key part of that is to include semantically related words.

There are numerous (and excellent) paid tools that tap into Google's NLP API, identify entities or brute force a list of words common among the top 10 results. But much of what you need to know is already there in the SERP.

SERP Sonar scans for all words and highlights in Related Search, People Also Ask and other rich results, and reports on key phrases and terms or other words that Google most associates with the target keyword. The associated words report helps you decipher the optimal terms and phrasing to include in your page content.
Assess SERP Congestion and Position Visibility
Sometimes a lowly, little webpage doesn't have a chance in a crowded search results page. It's full of oversized SERP features or rich media, dominating the real estate above (and sometimes below) the fold.

This SERP congestion score (as we call it) can impact both paid ad visibility and organic search ranking value. Even if you can get to the top, will the searcher find you? Ranking in a congested SERP is like getting stuck in standstill traffic.

The SERP Sonar Congestion Score aims to measure likely visibility (and, therefore, ROI) of a top ranked or paid position in the SERP. While currently still in development, it seeks to answer the question: is the likely CTR worth the effort?
Check Brand or Topic Prominence in the SERP
The notion of citations is well known to most SEOs. These are basically linkless mentions of a company or product. Similarly, there are many times that a product, brand or company name dominates the SERP landscape as well, even if they don't hold the top positions.

Do you (or your client) dominate your target keyword SERP? Or is it getting crowded with mentions of competing brands or companies? Are they showing up in top ranking organic results (and can they be outranked)? Or are there opportunities to do the same for your competitor's brand searches?

SERP Sonar Brand Scan helps quickly identify and highlight brand, product or even topic dominance in the SERP. Quantifying this visibility in various keyword SERPs provides high value data to agencies servicing local business and enterprise clients as well as solo publishers.
The digital marketing landscape keeps changing. In order to succeed we need to keep adapting and improving our marketing game. Add SERP Sonar to your marketing arsenal and start uncovering data and insights from beneath the surface of the search engine results page.
And if you have ideas for any excellent, new features, please join the User Advance Team.